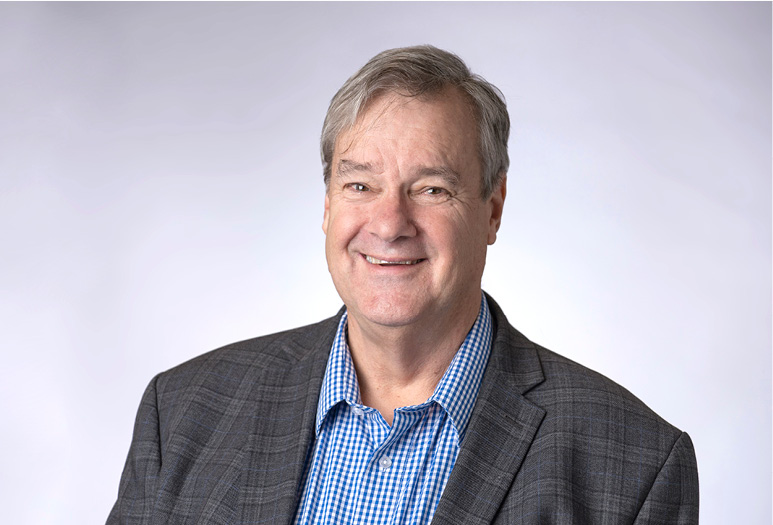 Chief Executive Officer
505-955-7023
Mr. Loftin joined Homewise in 1992 and provides strategic leadership for the company by working with the board of directors and the executive management team to drive the long-term vision, strategy, goals, and financial well-being of Homewise. With over 35 years' experience in community and homeownership advocacy, Mike led the creation and implementation of Homewise's customer-centric, comprehensively integrated homeownership business model. Mike drafted and led the campaign to pass Santa Fe's inclusionary zoning law, one of the most ambitious in the country and which has served as the model for similar ordinances in other municipalities. More recently, he spearheaded the creation of Homewise's catalytic community development strategy to revitalize targeted disinvested neighborhoods in Albuquerque and create new mixed-use, mixed-income communities in Santa Fe. Mike serves on the board of Excellent Schools New Mexico and previously served on the boards of the University of New Mexico Anderson School of Management Foundation and the New Mexico Mortgage Finance Authority. Mike holds a BA in History from Northwestern University.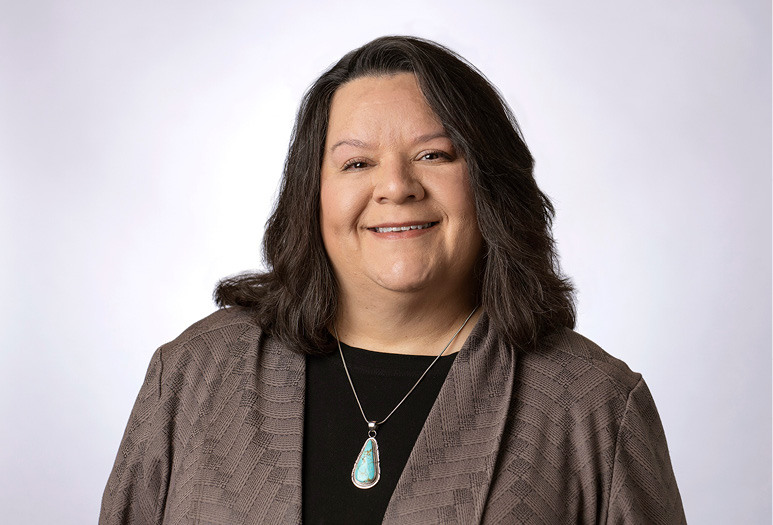 Chief Operating Officer
505-234-1824
Ms. Gonzales joined Homewise in 2014. Elena has 25 years' experience managing non-profit, service-oriented organizations including affordable housing providers. She is responsible for overall operations and leading the organization's effort to build relationships with underserved communities to create meaningful impact, and oversees public policy work to positively affect Homewise, its mission, and its clients. Elena serves on the board of Opportunity Finance Network. Elena earned a BBA from the University of New Mexico.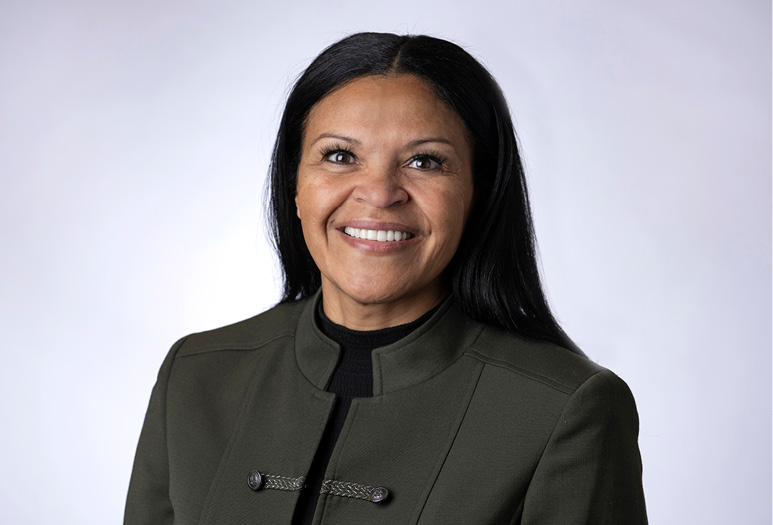 Chief Information Officer
Mrs. Page joined Homewise in 2022. Lois provides IT leadership and ongoing advancements to our enterprise-level system architecture and data management. Lois has 25+ years of experience in IT leadership roles primarily in the finance industry, where she planned and managed multimillion-dollar projects to align business goals with technology solutions. Lois holds a BS in Business Management from the University of Phoenix, and an Associate of Arts in Computer Science at Wayne Community College in North Carolina.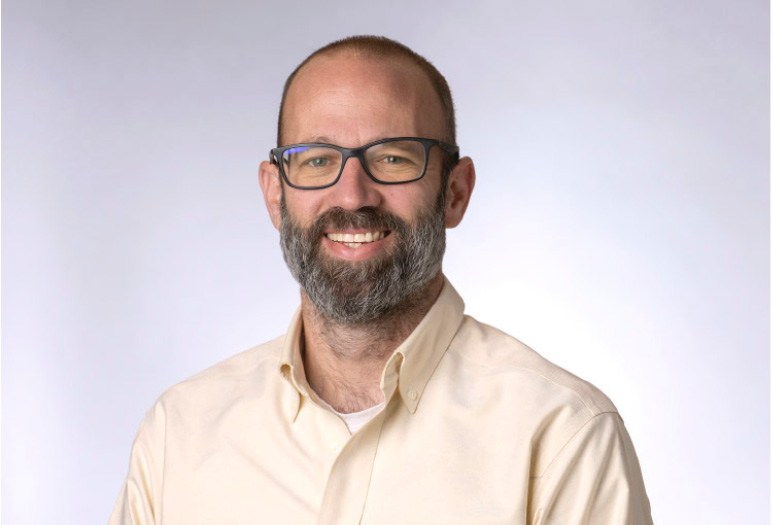 Deputy Chief Financial Officer and Chief Real Estate Development Officer
505-795-7599
Mr. Slavin joined Homewise in 2017. Daniel has 20 years' experience with a background in accounting, investments, housing and the health care sector. He currently leads the real estate development strategy to develop new and rehabilitated homes in communities that meet the needs of the next generation of homebuyer; including affordability, quality, energy and water efficiency, live/work, and access to transportation, and mixed uses. Daniel earned a B.S.B.A. in Finance from John Carroll University.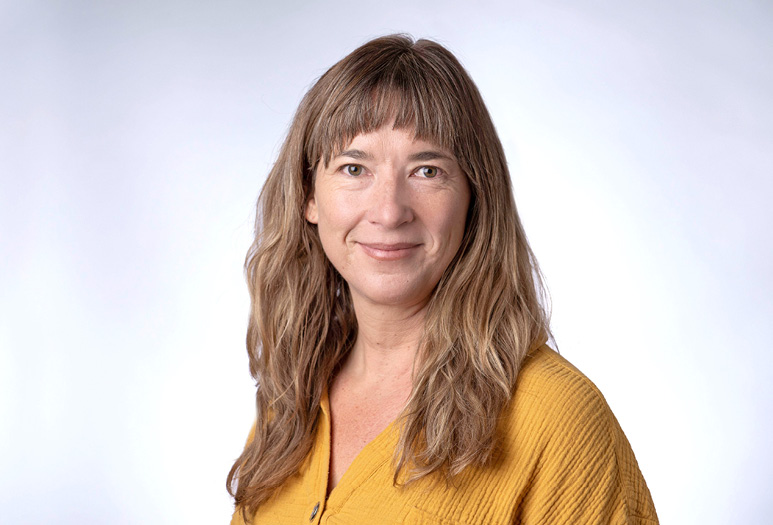 Chief External Affairs Officer
505-469-6195
Ms. Gilligan joined Homewise in 2018 and leads the organization's community development strategy to engage in strategic, catalytic development projects focused on economic development, education, and health that foster revitalization without displacement. These efforts increase the ownership opportunities for residents, thereby ensuring they participate in and benefit from redevelopment efforts. Johanna has a B.A. in American Studies from Tulane University and was awarded a Loeb Fellowship at Harvard's Graduate School of Design.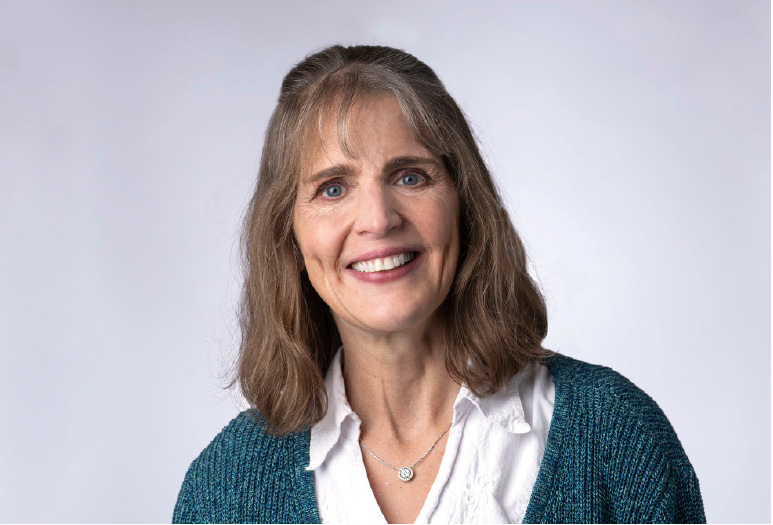 Chief Research and Policy Officer
(505) 955-7014
Ms. O'Donnell joined Homewise in 2021. Prior to Homewise, O'Donnell was a research faculty member at the University of New Mexico and a private economic and public finance consultant for governments and nonprofits in New Mexico and nationwide. Prior to that, she held a series of senior leadership roles in New Mexico state government including Director of Tax Policy, Deputy Cabinet Secretary for Economic Development and Superintendent of the New Mexico Regulation and Licensing Department and served as research director for New Mexico Voices for Children. She holds a PhD in Economics from the University of New Mexico.