Grow Your Construction Business With Buildwise
Get over $850 of business consultation services for FREE. Buildwise offers individual consulting and networking events with others in your industry to help you develop the skills and resources you need to build a successful business.
Buildwise provides FREE training and technical assistance to those in the construction industry to foster successful business practices and job growth in New Mexico.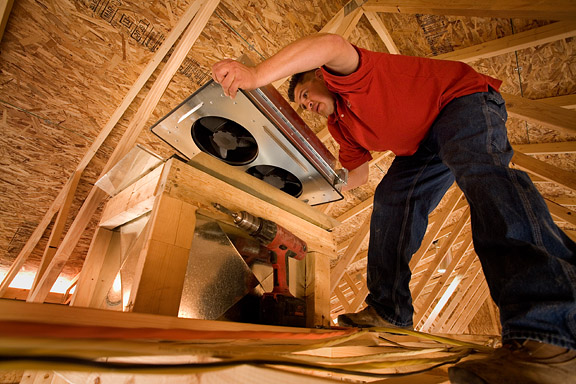 With Buildwise:
Strengthen your business' financial health by evaluating your cost and revenue streams
Network with a community of industry peers
Market your business effectively
Improve your ability to hire and retain high-quality labor, and produce employee and subcontractor contracts
Spend time with a CPA to improve your approach to tax obligations
Get answers and advice from local experts