Learn more about the high-quality homes we build that are currently for sale. Our homes are available to visit by appointment only at this time. Our Homewise communities feature the latest energy-efficient amenities. Build the life you've been dreaming of in a Homewise Home.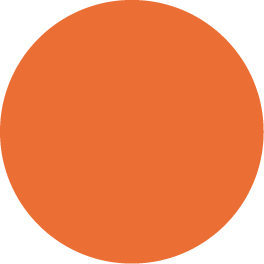 Available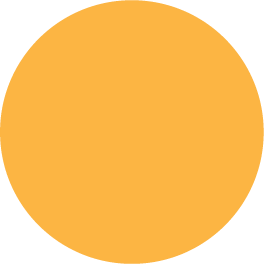 Inquire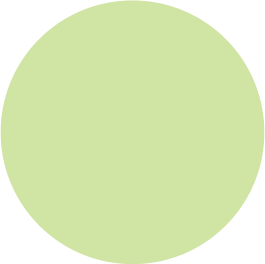 coming soon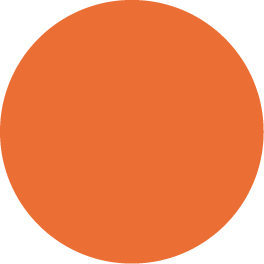 Fully Occupied
El camino Crossing
Homes Available!
High-quality, energy efficient single family homes, condos and mixed-use studio live/work opportunities in close proximity to neighborhood friendly businesses.
Desert Sage
Homes Available!
This community offers mountain views, designated open space and multiple trails throughout the community.
tessera
Homes Available!
The homes at Tessera are built to the highest standards, embracing quality, value and energy efficiency.
Everyone deserves to live well
Which is why we take so much pride in helping you achieve your homeownership goals. 
And when it comes time to launch your search, our Realtors® will be happy to show you available homes in Santa Fe and Albuquerque. We are proud to offer quality-built, energy-efficient homes at a variety of price points.