Individual Impact Investing
The Homewise Community Investment Fund offers a source of capital for Homewise. This Fund is for individual investors seeking to bridge the gap between social impact and their investment portfolio. Investments in the Fund are pooled and used to finance fixed-rate mortgages for families in our communities, energy and water conserving home improvement loans and the development of affordable energy conserving homes. You can also choose to target your investment towards one of the following programs: the Community Catalyst Program, the New American Lending Program, or Energy-efficiency and Solar Lending Programs. Investments directly impact community vitality and the financial security of families in our communities in New Mexico.
Take a look at the Prospectus
Review Subscription Agreement
View Financials
Find out more about the Community Catalyst Fund
The Notes are offered to both individual and institutional investors who reside in states in which our Notes are registered or exempt from registration. This currently includes: Alaska, New Mexico, California, Colorado, Connecticut, Hawaii, Illinois, Iowa, Maine, Massachusetts, Mississippi, New Jersey, New York, Rhode Island, Texas, Utah, Vermont, Washington, West Virginia, Wyoming.
Past performance is no guarantee of future performance or success. There is no suitability or fiduciary obligation performed for an investor by the issuer or any of its representatives. Investors should consider diversification in their investments. This notice is not an offer to sell or the solicitation of an offer to buy, nor shall there be any sale of securities in any state in which such offer, solicitation, or sale is not authorized. The offering is made solely by the Prospectus, which more fully describes certain risks involved in a purchase of securities. The securities are not FDIC or SIPC insured, are not bank deposits, and are not guaranteed by any federal agency.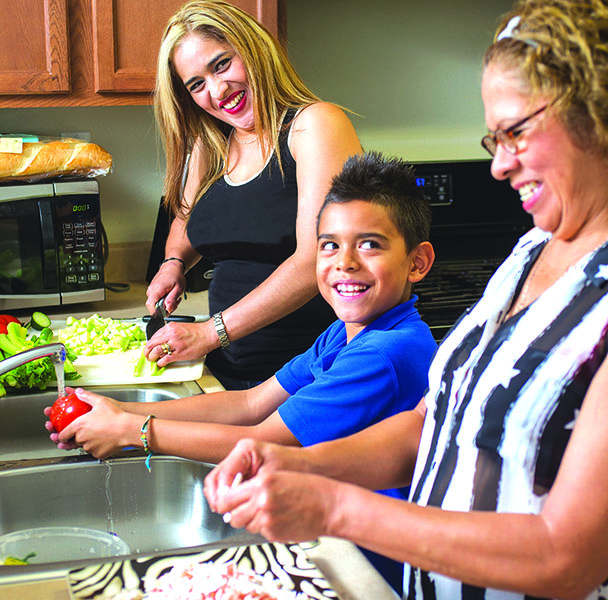 Putting a portion of my assets in the hands of Homewise feels good... they have a legacy of proven results in helping families achieve financial security while being a fiscally responsible organization with a strong balance sheet.
Cliff Feigenbaum
GreenMoney Journal Publisher and Homewise Investor