The Homewise ITIN Lending Program
Breaking Down Barriers to Homeownership
Many of those in the immigrant population do not have a Social Security number and most have limited credit history. With most banks and mortgage lenders, this often disqualifies them from obtaining a mortgage loan, as the loan is not salable on the secondary market. Often the only creditors who will lend to these borrowers are those with portfolio products offering high interest rates and unfavorable terms.
Without access to affordable financing, homeownership remains an out-of-reach dream. The result is that many individuals and families are blocked from the benefits of homeownership including financial stability, community and neighborhood building, safety and security, consistent and reliable access to educational and medical services, and pride of ownership.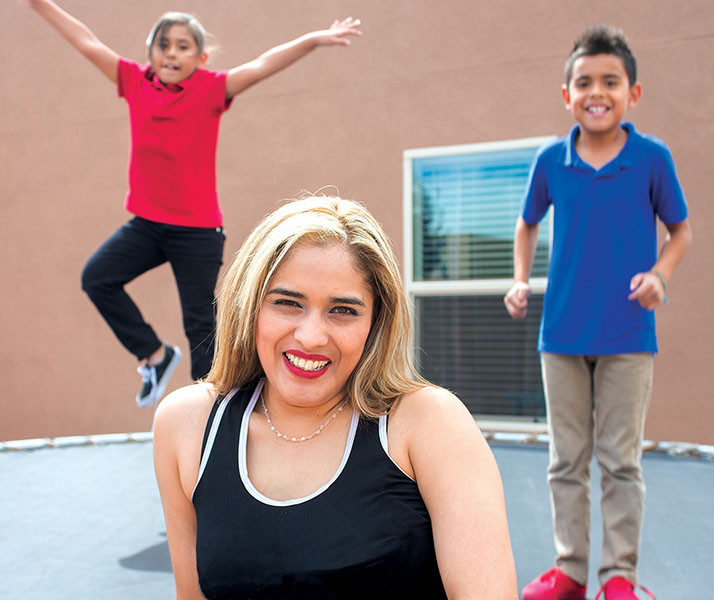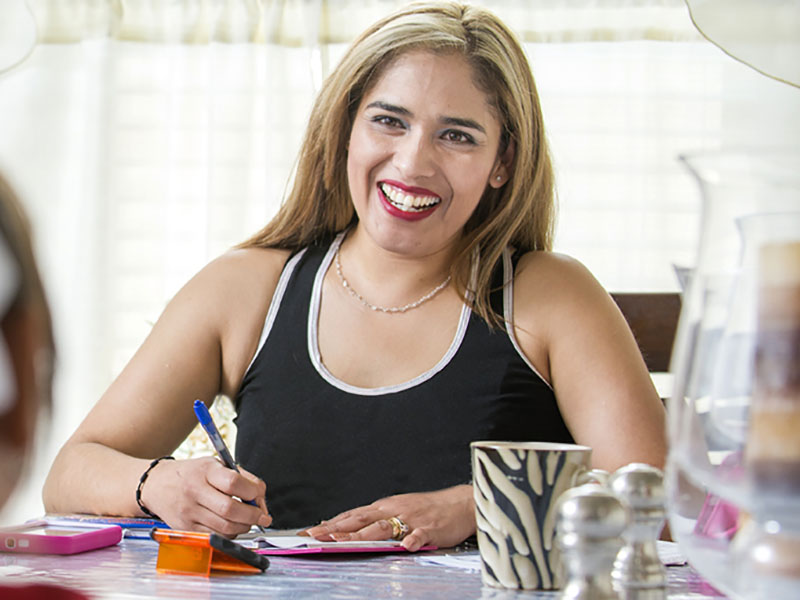 Erika, a new homeowner thanks to the Homewise ITIN lending program.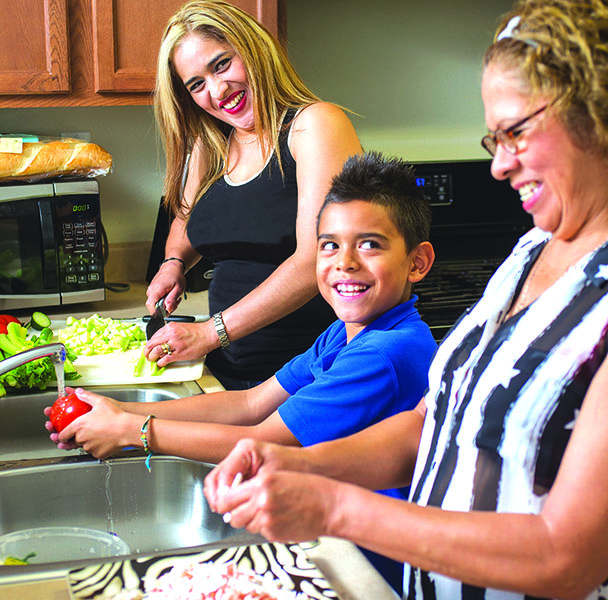 Homewise offers a special ITIN mortgage lending program that allows clients with an ITIN (Individual Tax Identification number) instead of a Social Security number to purchase a home of their own. Since the launch of the current program in January 2014, Homewise has helped create over 50 new homeowners through the ITIN mortgage lending program. All of the loans originated through the program are in good standing, proving that offering affordable, responsible financing options to those who are currently unserved or underserved by today's traditional banking and lending institutions can result in a high quality loan portfolio.
Interested in applying for the ITIN loan program?
Complete a home purchase profile online!