Are you interested in learning about how Santa Fe can become more affordable, sustainable, and vibrant? Join us for the Livability in the Land of Enchantment Speaker Series! This monthly series will bring local and national speakers to venues across town. Free public talks will be followed by a social hour with food, drinks, and community building.
AFFORDABILITY
• How does a housing market work (or not)? What will it take to have more affordable housing options in Santa Fe?
• How is housing connected to the wealth gap in our community?
SUSTAINABILITY
• What can we do to address the demand on Santa Fe's housing market while being conscientious about where and how we build?
• How can we pair conservation and development while also decreasing reliance on vehicles in a rapidly growing community like Santa Fe?
LIVABILITY
• How can we ensure that Santa Fe is a multigenerational community that embraces people of all ages?
LIVABLE SANTA FE FELLOWSHIP
The Livable Santa Fe Fellowship is a six-month program that equips community members with the knowledge and skills to help make Santa Fe more affordable, sustainable, and vibrant. Through participation in a speaker series with national and local experts and trainings on how to engage in shaping Santa Fe's future, this program will deepen fellows' understanding of the housing market and development patterns in Santa Fe and prepare fellows to take action. Fellows will receive a $500 stipend for participating.
This fellowship is for individuals residing in Santa Fe or neighboring communities interested in these topics and in being part of the solution to the challenges facing the city in terms of planning, development, and land us.
Can We Build Our Way Out of the Housing Crisis? 
Date/Time: Thursday, June 8th, 6pm – 8pm
Food and drinks to follow
Location: Violet Crown
(1606 Alcaldesa Street, Santa Fe, NM 87501)
Childcare and translation services will be provided.
All other events in this series will be hosted on the 2nd Thursday of the month
To some people, it is very clear that our current housing crisis is simply a question of supply and demand. If we want housing people can afford, we just need to build more. Others worry that building more high cost/high rent housing may make things worse, not better.  How can we hope to solve the problem, if we can't agree on the basic economics.  Housing Policy expert Rick Jacobus will share a different way of thinking about these issues that points to strategies for more equitable growth. If we want to solve the problem, we have to build more housing but building more may not be enough by itself. We have to think about who we are building for.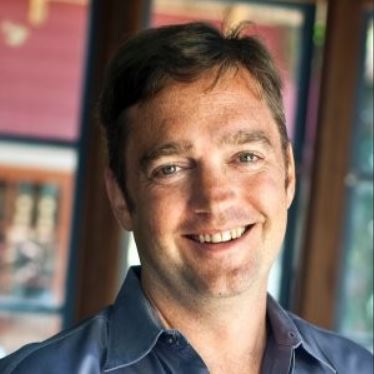 Rick Jacobus, Principal, Street Level Advisors

Rick is one of the nation's leading experts in inclusionary housing and affordable homeownership.  He is the author of Inclusionary Housing: Creating and Maintaining Equitable Communities, which has been called the 'go to' guide to inclusionary housing policy design.  Rick has worked closely with the cities of San Francisco and Seattle to guide the redesign of each city's inclusionary housing program.  In addition, he has consulted on the design and implementation of affordable housing and community revitalization programs with more than a dozen cities including New York, Houston, Minneapolis, Honolulu and Atlanta.
Rick was the founder of Cornerstone Partnership, a national initiative to support local housing policies that create lasting affordability and he now serves as a strategic advisor its successor Grounded Solutions Network.  Rick served as an F.B. Heron Foundation Joint Practice Fellow at CoMetrics where he researched business models for the collection of social impact data. He was previously a partner in Burlington Associates in Community Development and a visiting fellow at the Lincoln Institute of Land Policy.  He has also served as a lecturer in the Department of City and Regional Planning at UC Berkeley and as a senior program officer for the Local Initiatives Support Corporation.
He has a Bachelors degree from Oberlin College and a Masters of City Planning degree from the University of California at Berkeley.
Date/Time: Monday, May 15th, 6:30pm – 8:00pm
Food and drinks to follow

Location: SITE Santa Fe
(1606 Paseo De Peralta, Santa Fe, NM 87501)
Childcare and translation services will be provided.

All other events in this series will be hosted on the 2nd Thursday of the month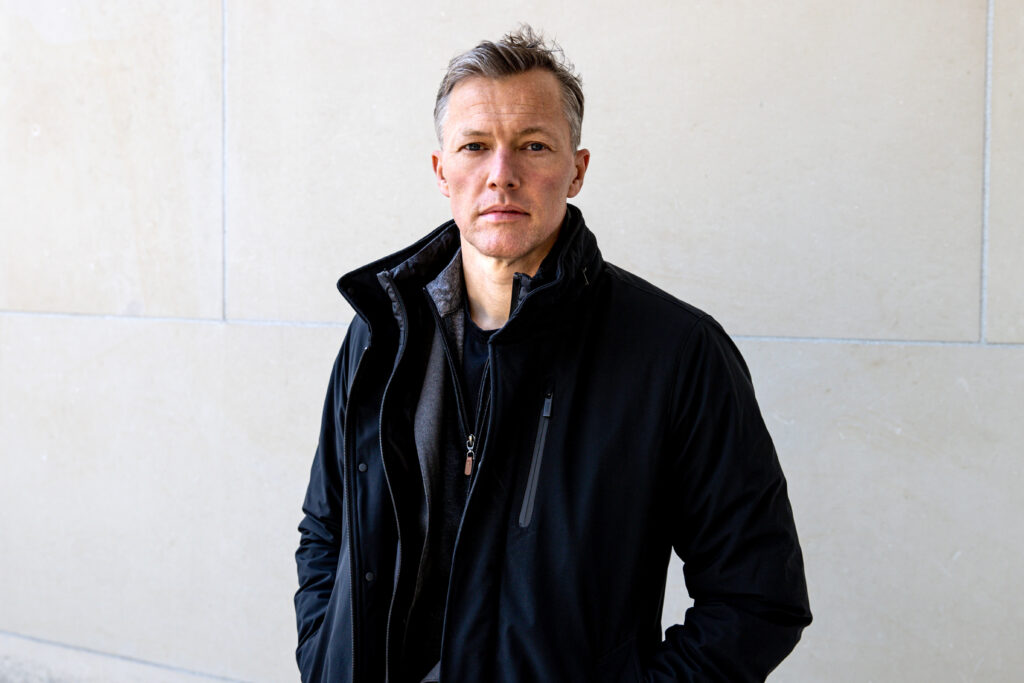 Photo Credit Barron Bixler
Matthew is a professor of sociology at Princeton University and author of the Pulitzer Prize-winning book Evicted. Read more HERE